Brevard County HVAC Specialists
Empire Comfort Solutions HVAC Specialists services all heating and air conditioning brands in all of Brevard County. If you live in or near one of the following locations and are in need of HVAC repairs or an estimate give us a call Barefoot Bay, Cape Canaveral, Cocoa, Cocoa Beach, Grant Valkaria, Indialantic, Indian Harbor Beach, Melbourne, Melbourne Beach, Merritt Island, Mims, Palm Bay, Port St John, Rockledge, Satellite Beach, Titusville, Viera, West Melbourne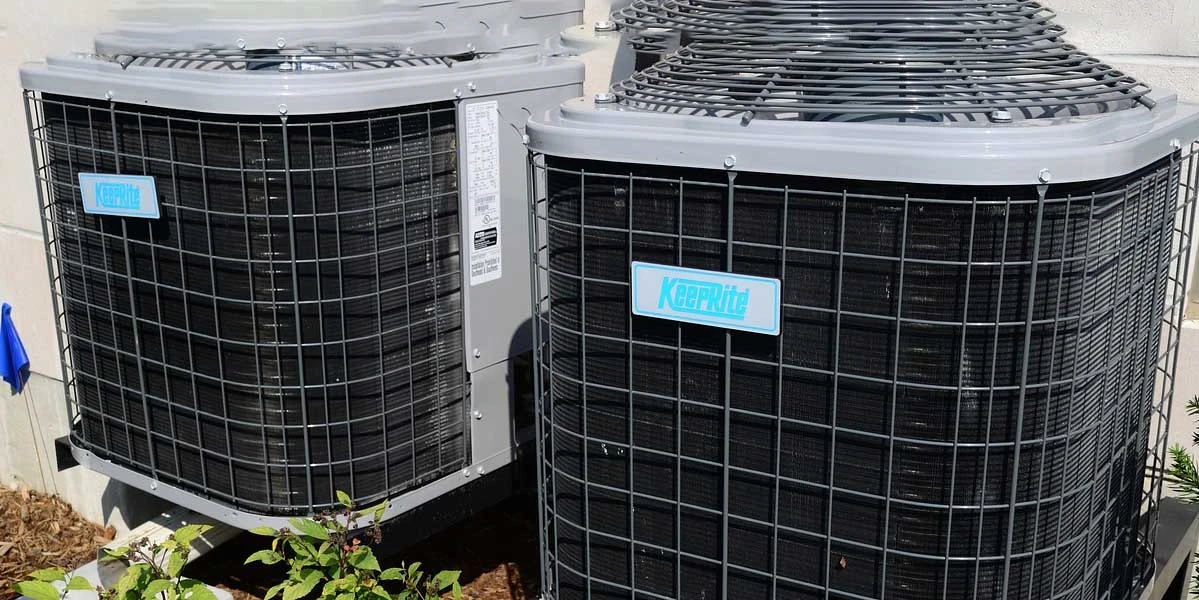 We Solve Many Problems with Comfort Solutions!

Air Conditioning
If you've lived in Florida for any length of time, you know that you need a good air conditioning system to stay comfortable throughout much of the year. But if your air conditioning system isn't working, well then you may need to schedule air conditioning repair or replacement services with Empire Comfort Solutions

Heating
In Florida, heating is much less an issue than cooling. During winter, you need to be able to keep your home warm enough. If something in your furnace or heat pump fails, you may have to deal with miserable temperatures and very large power bills.That being said, your furnace or heat pump is still very important for the safety and comfort of your family.

Air Purification
The quality of indoor air inside your home is important not only for your comfort but also for your health. We provide comfort solutions which can humidify and filter indoor air keep you and your home comfortable throughout the year.
Empire Comfort Solutions has been providing high quality, fairly priced heating and air conditioning services for many years in the HVAC industry. Our highly trained technicians can repair any heating and air conditioning unit and we promise you can expect nothing less than impeccable quality from our team. Our legendary service starts with a satisfaction guarantee and exceptional customer service. We're not happy until you are happy
Trusted
We stand behind the trust that we provide to our customers and stay transparent with all steps of our service processes.

Fair Prices
Honest & Fair pricing is always the key to great customer service. We strive to make sure you are aware of any costs involved upfront or before any work is performed.

Fast & Responsive
When you are in need of a solution to your problem, we must be fast to providing the best solutions for you at your greatest time in need. Comfort is King!

Satisfaction Guaranteed
For years we have been helping our community solve HVAC problems and without our loyal customers satisfaction we would not be in business. Our name is on all of our trucks and we stand behind Customer Satisfaction
NORA D.
"They are awesome, they went beyond my expectations!!! Highly recommend!!!"
JOHN C.
"They responded quickly and professionally to my call. They worked out a service plan with me on the spot. I would definitely recommend them to others."
GARY & JUDY P.
"They did a great job for me. Called them in the morning and unit was running by the afternoon."
JASON M.
"They were great and did everything to make sure everything was up and running. Followed up with me a couple of days later to see if there has been any issues and there were no issues. Definitely will recommend friends and family to call this company for any needs on ac and heating issues!"
JANINA V.
"Needed to have my HVAC system repaired within the week and I didn't know anyone who would be up for a short notice job like that. That next day, they went to our house and within an hour or so, completely fixed the issues."
Need HVAC Specialist?
We Have Your Solution!
Our Trained HVAC Experts are waiting for your call for help!
Our HVAC Service Area
Proudly Serving Barefoot Bay, Cape Canaveral, Cocoa, Cocoa Beach, Grant Valkaria, Indialantic, Indian Harbor Beach, Melbourne, Melbourne Beach, Merritt Island, Mims, Palm Bay, Port St John, Rockledge, Satellite Beach, Titusville, Viera, West Melbourne